Please view the individual Aviation History Pages for other articles related to specific places people or planes.
The Fate of the Halberstadt CL 11 - A Tasmanian WW1 Trophy
Paul Richards and Iain Pinkard have delved into some of the interesting stories about Tasmanian Aviation in this book.
In June 1918 at Flesselles in France, a German Halberstadt CL II Aircraft, number 15342/17 was forced to land by Lieutenants Armstrong and Mart of No 3 Squadron Australian Flying Corps. This particular aircraft was fully intact and represented a prized WW1 war trophy. It was proposed that the plane be presented to Tasmania.
The story behind the capture of the plane and what we know about its fate is presented in this book. 
Additionally, the later chapters describe some of the early Tasmanian Aviation Pioneers, Vale's Aeroplane, The Tasmanian Aero Club and Tasmanian Airline Services in the 1930, and the role the Holyman's  played in Tasmanian and Australian Aviation.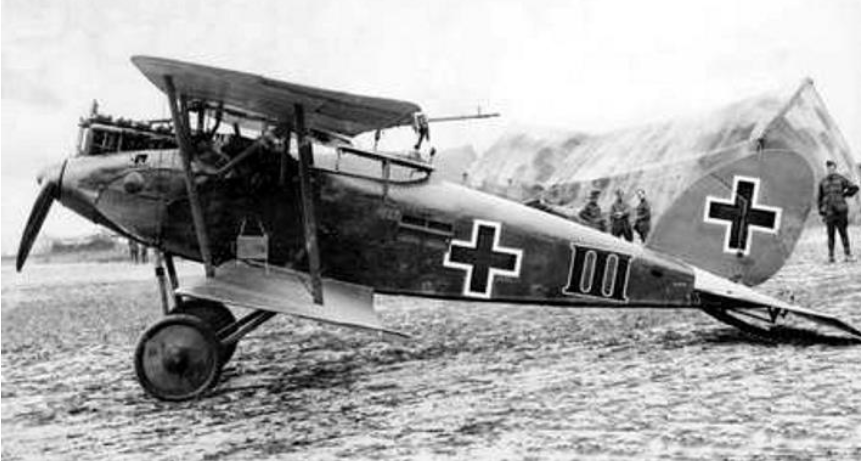 The book is available here: