Welcome to the Tasmanian Aviation Historical Society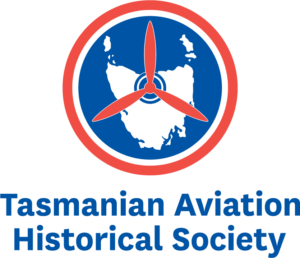 Tasmania has a rich aviation history, for example: 
The first flight across Bass Strait occurred in 1919.
The first flight from Sydney arrived in 1921
Sir Hudson Fysh, the co-founder of Qantas was born in Launceston.
Harold Gatty, the navigator on the first flight around the world and  founder of Fiji Airways was from Campbell Town.
The Holyman Family formed Australian National Airways (A.N.A.) which was the 9th largest airline in the world in the 1940s.
The Tasmanian Aviation Historical Society (TAHS) is an incorporated society in Tasmania, whose objectives include:
To recognise, document and promote the aviation history of Tasmania
To investigate and publish historical items
Support other historical societies and parties who are supporting Tasmanian Aviation history
Interested in Tasmanian Aviation history?  – Please consider becoming a member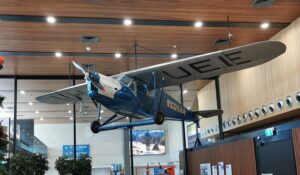 VH-UEE "Miss Flinders"
We are the custodians of the Desoutter Monoplane "Miss Flinders", which started regular commercial aviation in Tasmania in 1932. It is currently on display in the terminal at Launceston Airport. The story of this remarkable plane can be found here.
Commemorative Newsletter
To mark the 90th anniversary of the start of the first commercial air service between Tasmania and Flinders Island in March 1932, we have produced a special newsletter which is available here.
Our Newsletters and Publications
"The Seagull on the Tamar" the 100th Anniversary of the first flight from Sydney to Tasmania Commemorative Newsletter is available here.
This commemorative newsletter tell the story of the flight which arrived in Launceston on the 20th of May 1921.
Additional information on the trip and the flying boat is presented on the Aircraft page.
Available from The TAHS Shop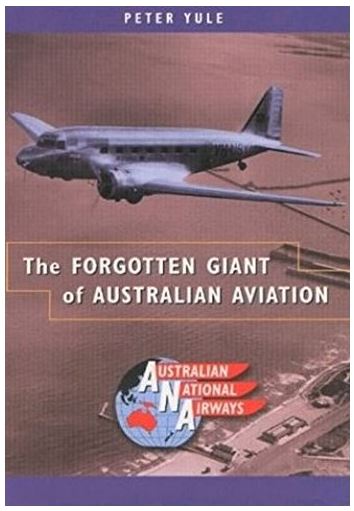 From the pioneering days of civil aviation in Tasmania by Victor and Ivan Holyman, the book tells the full story of Australian National Airways.
Available here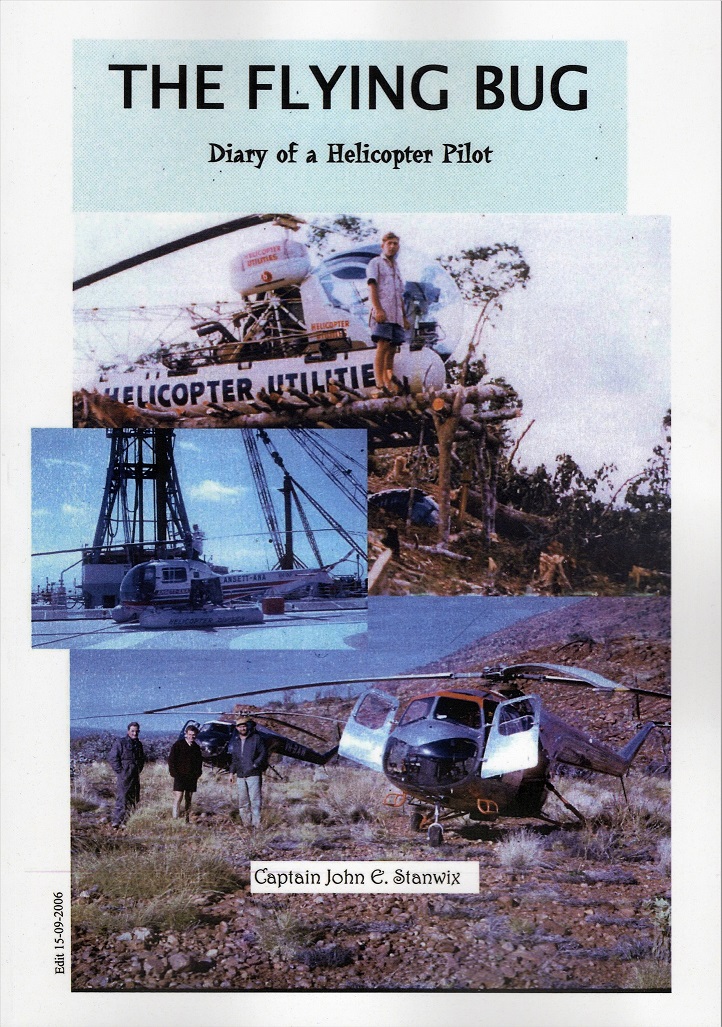 A Complete Diary with photographs of pioneer Tasmanian Helicopter Pilot John Elson Stanwix (1932 – 2014)
Available here